Registration
Due to the COVID-19 Outbreak, Casino Night 2020 will now be held in the fall.  We are still excited to offer a new platform for the event that will allow you to purchase your event entry, poker chips, bingo cards and allow you to do ALL of your bidding directly through an online platform! You will need to download the Handbid App to your phone, search for our event (Quality of Life Casino Night). From there you can register and purchase your event tickets.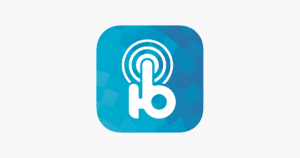 Or simply click the link below. From there you will click on the "Buy Tickets" tab to buy your event entry. If you want to purchase poker chips or bingo cards in advance, go to the "Browse Items" tab and click "For Sale".
Click here to purchase tickets!