The Little Gifts : 2015
Angela's Piazza: Women's Drop-In Center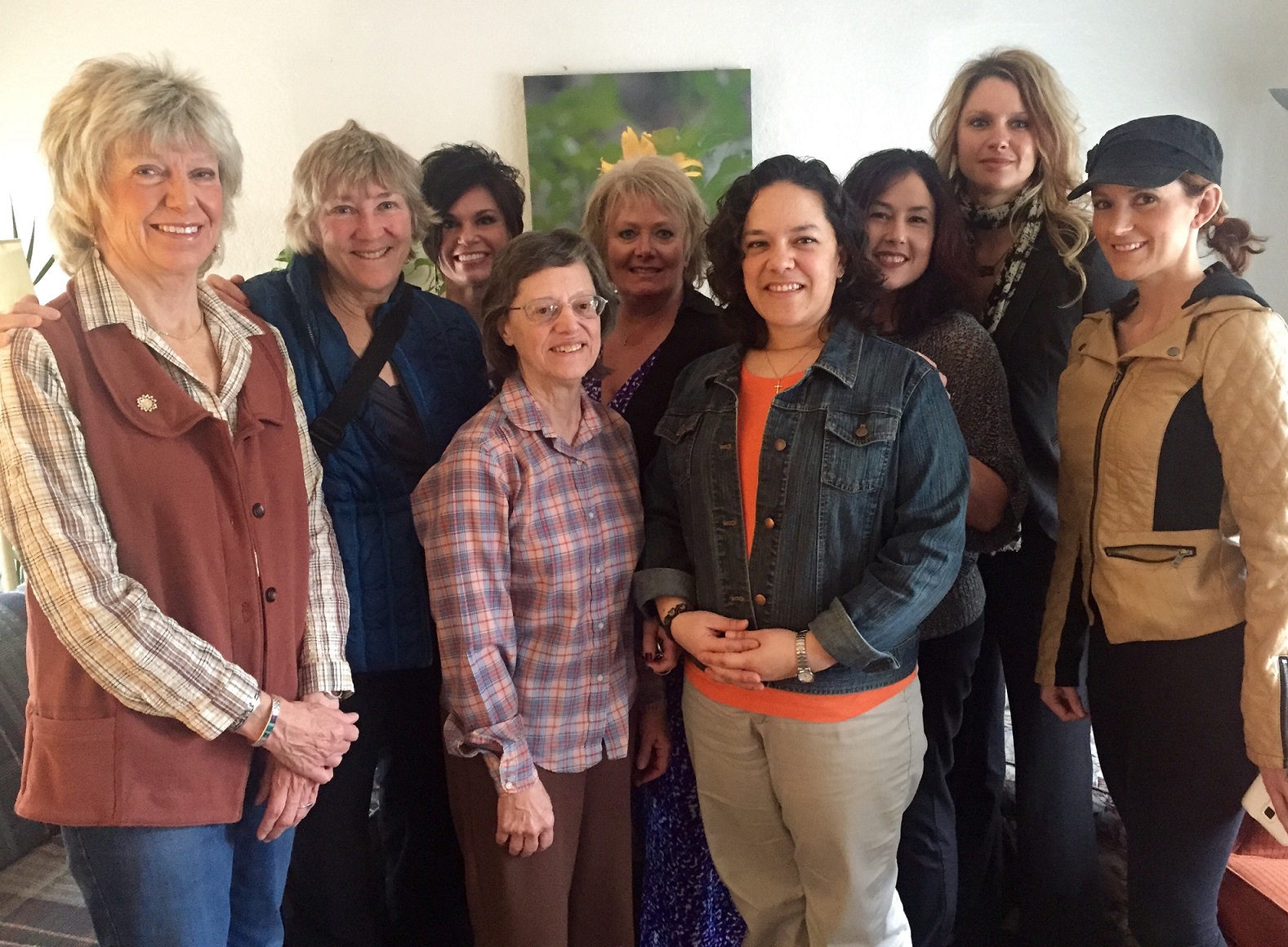 A donation was made to Angela's Piazza to provide program materials for its Domestic Violence Support Group and Domestic Violence Education Class. The organization is a welcoming, accepting placed where women learn to live safer, better lives free from addictions.
---
Education Foundation for Billings Public Schools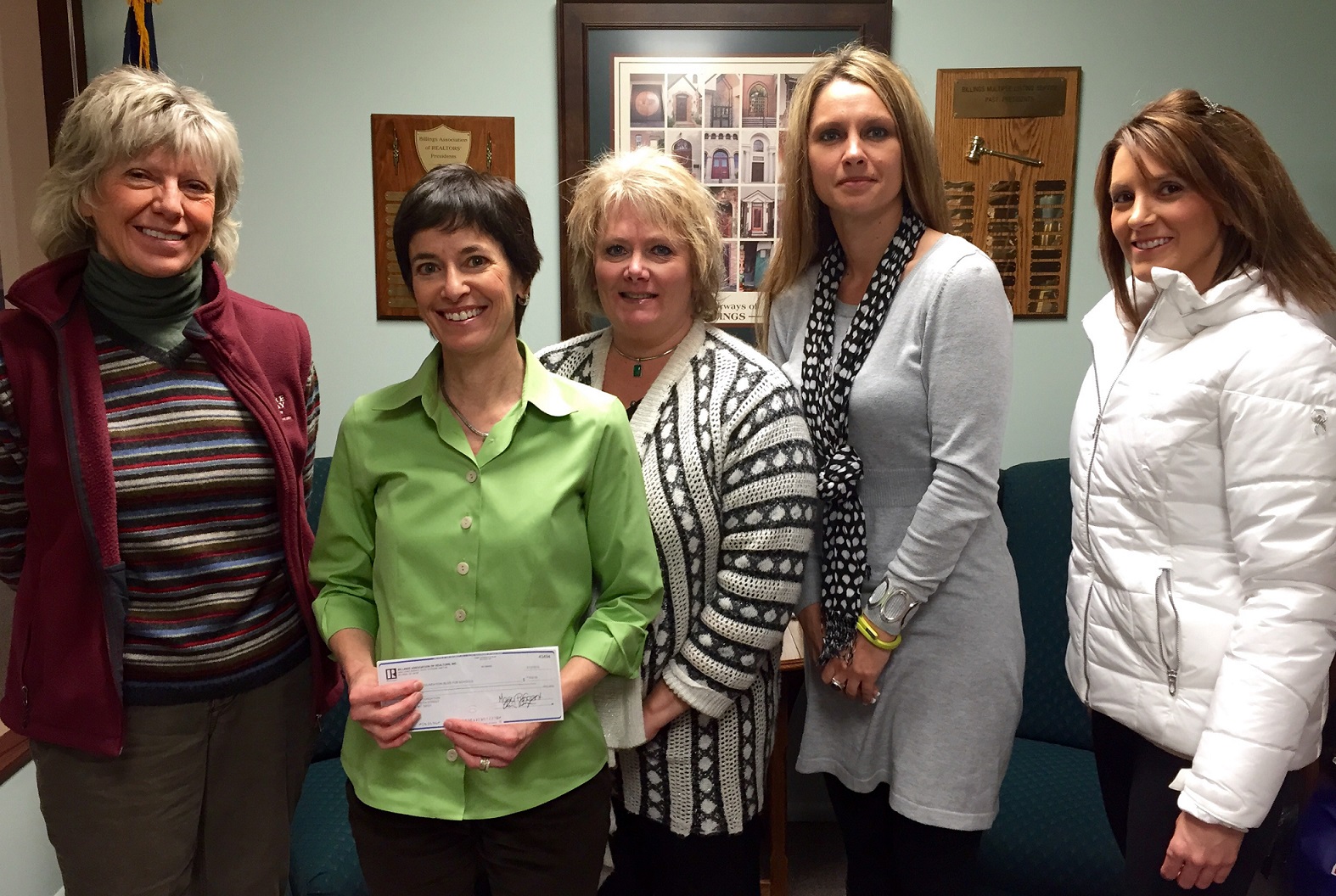 A donation was made to the Education Foundation in support of its Reading Rocks Summer Reading Program. Reading Rocks is designed to reverse low-income students' loss of reading achievement in the summer by offering reading activities in conjunction with Billings Public Schools Free Lunch program.
---
Yellowstone River Parks Association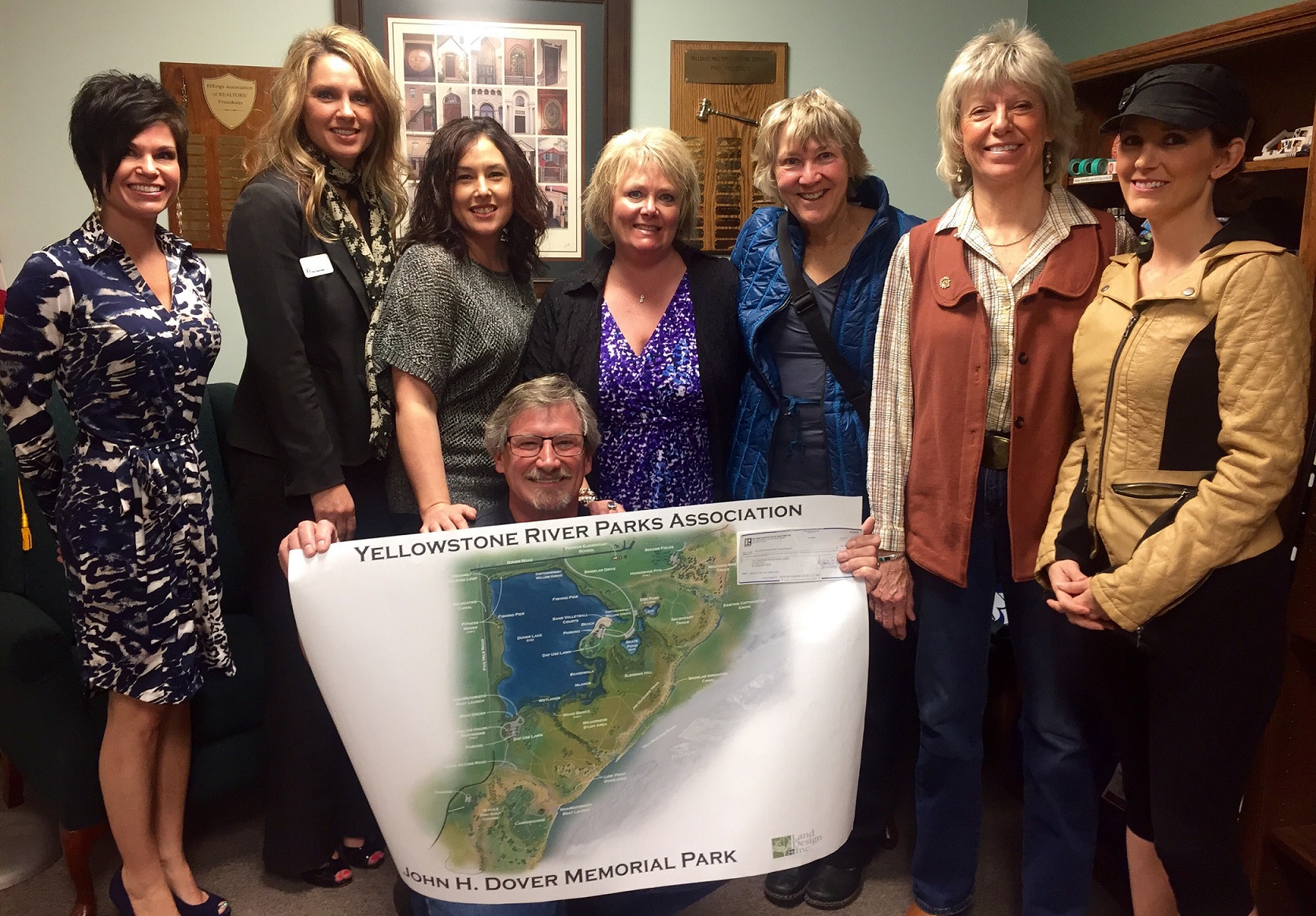 The donation to Yellowstone River Parks Association will help support the organization's efforts to develop trails and parks along the Yellowstone River.
---
Wise Wonders Children's Museum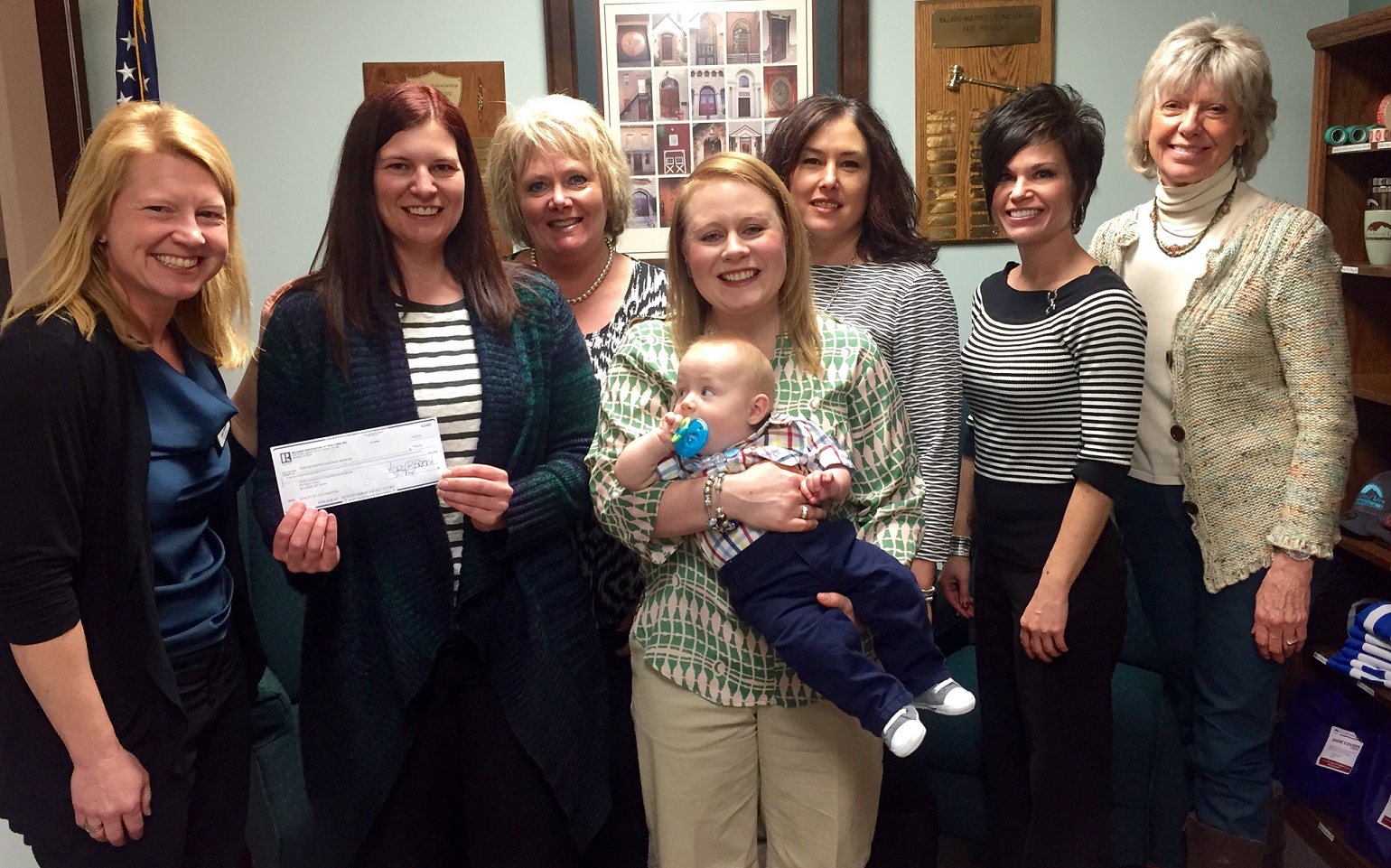 A hands-on, interactive exhibit will be created in the Wise Wonders interim museum thanks to a donation from Quality of Life. The museum will be open this summer with the goal of encouraging curious, creative and scientific minds through playful learning experiences for all children.
---
Boys & Girls Clubs of Yellowstone County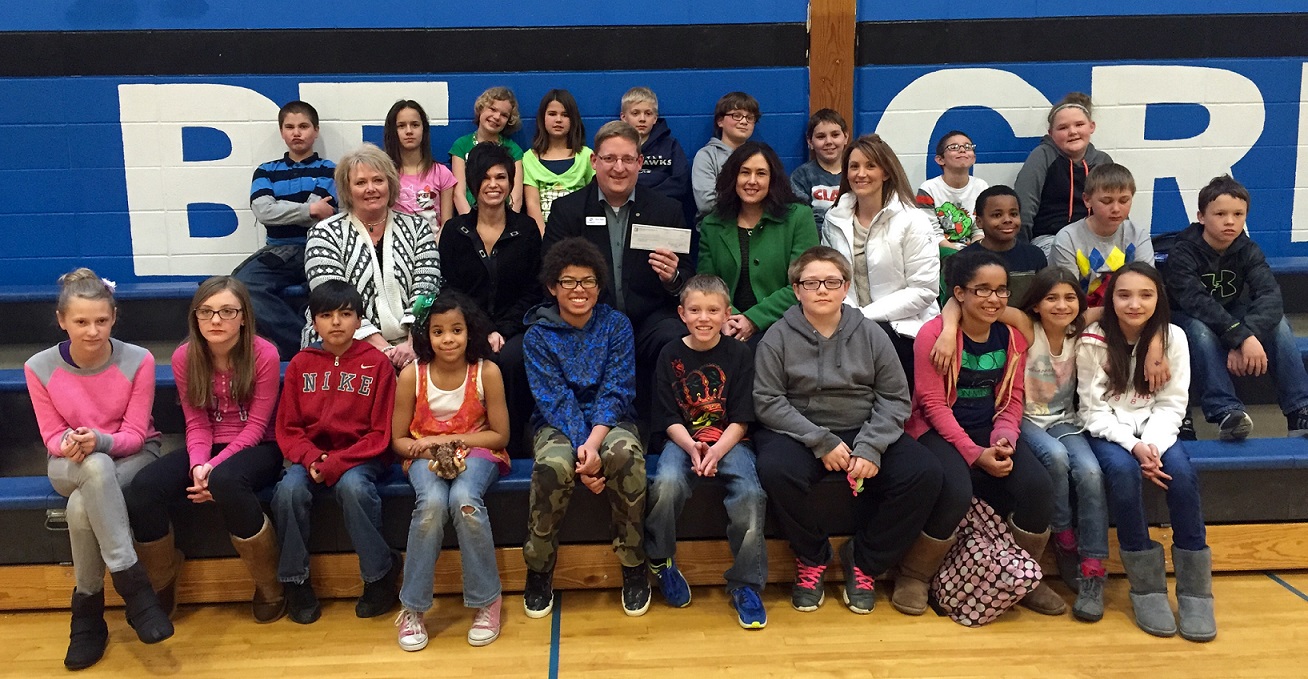 A donation from Quality of Life will help provide summer scholarships to children in need. The Boys & Girls Clubs work to enable all people, especially those who need it most, to realize their full potential as productive, caring and responsible citizens. The Club provides scholarships totaling more than $85,000 each year.
---
Housing Authority of Billings Community Gardens Project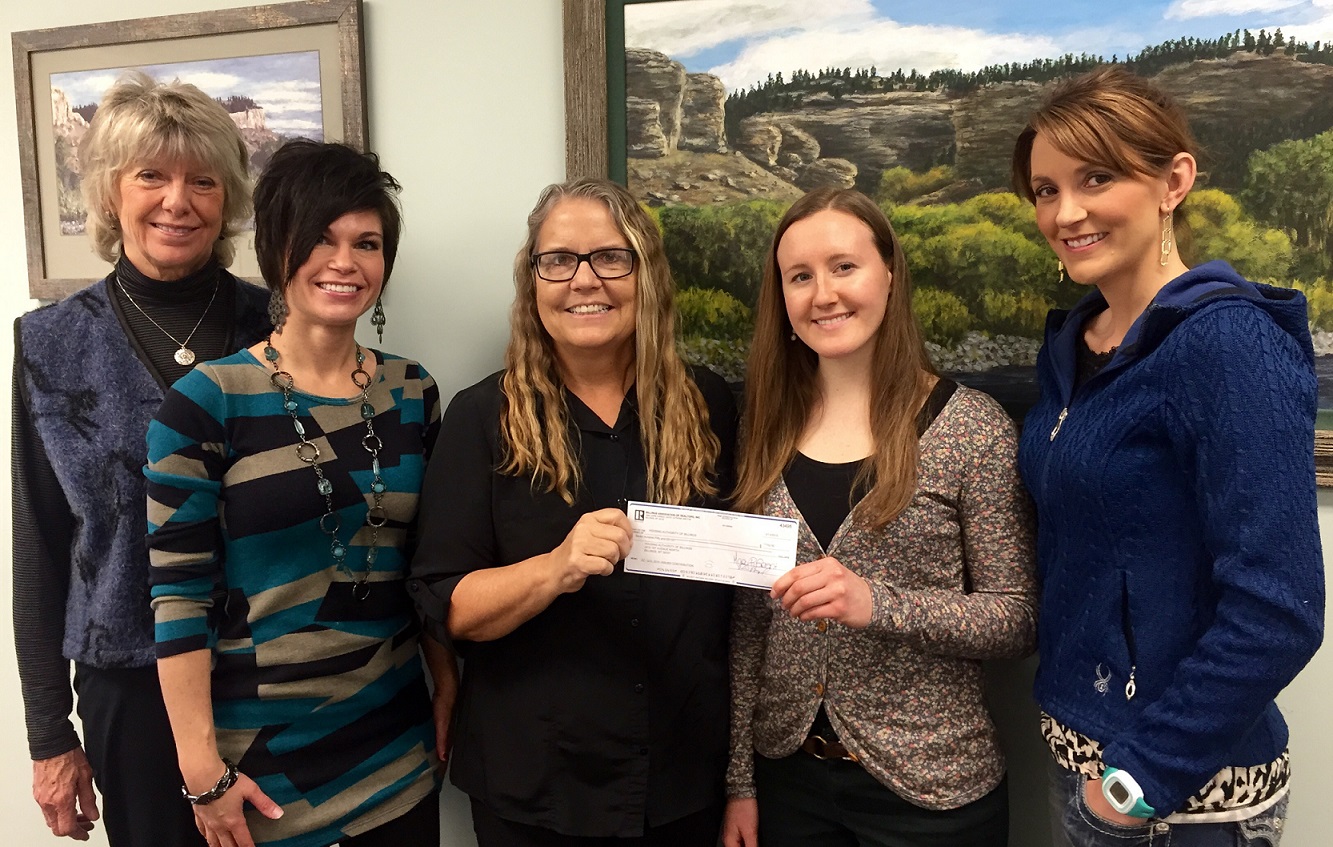 Funds from the Quality of Life donation will be used to expand the community gardens developed by the Housing Authority of Billings. In 2015, the organization plans to establish two new community gardens at public housing sites on the South Side of Billings. The program's aim is to alleviate food insecurity among the low-income community in Billings by providing gardening opportunities; empowering people to gain the knowledge, skills and tools needed to make healthy nutritional choices; and fostering a sense of community.
---
Family Support Network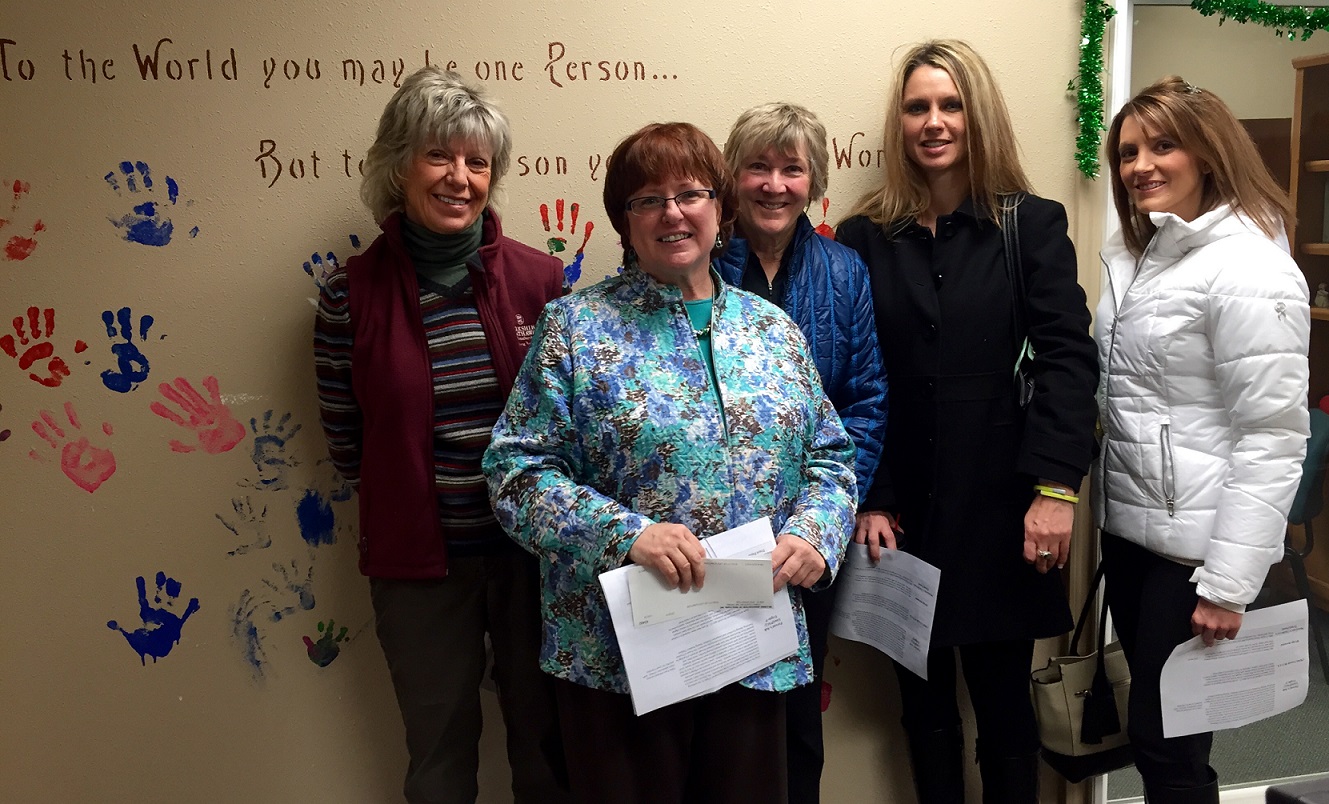 Family Support Network will purchase program materials for its Nurturing Parenting Program with a donation from Quality of Life. The program is just one of the many services the organization provides to ensure support and assistance to children diagnosed with a mental illness and their families, as well as families and their children at risk for abuse or neglect.