The Little Gifts : 2014
Billings Public Library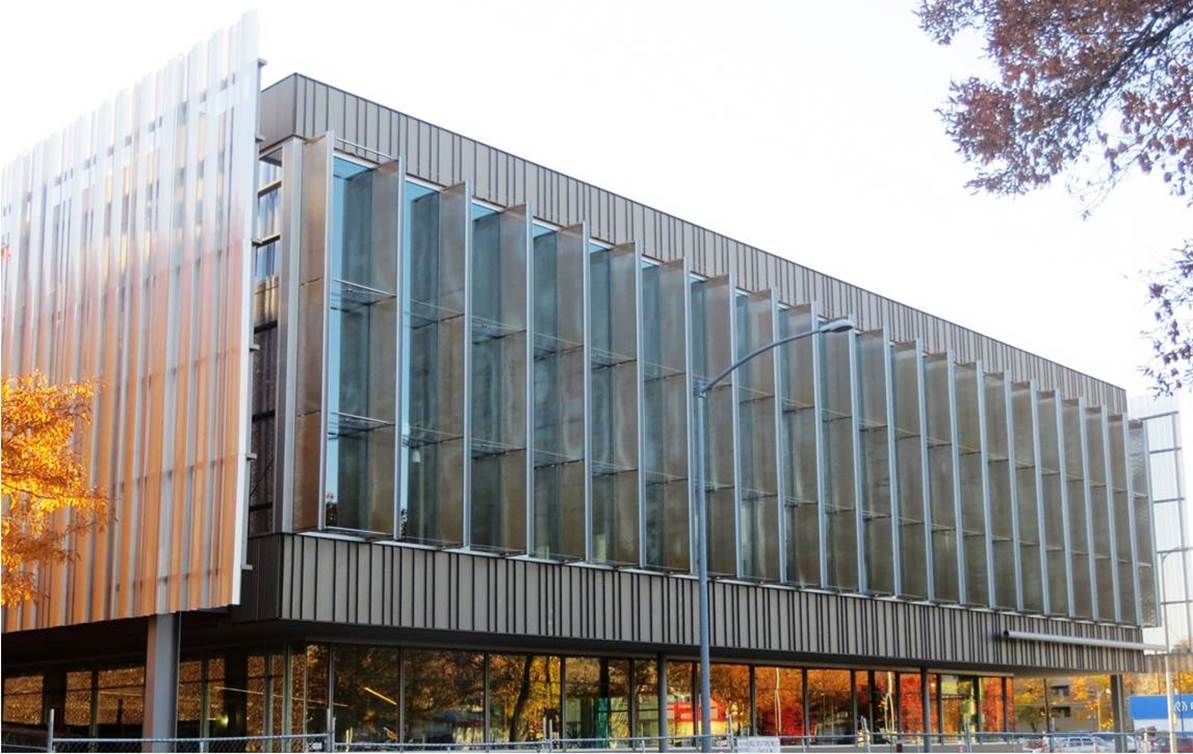 A donation was made to the Parmly Billings Library Foundation for the Grand Opening Celebration in February 2014. The new community library opened its doors on January 6, 2014.
---
Education Foundation for Billings Public Schools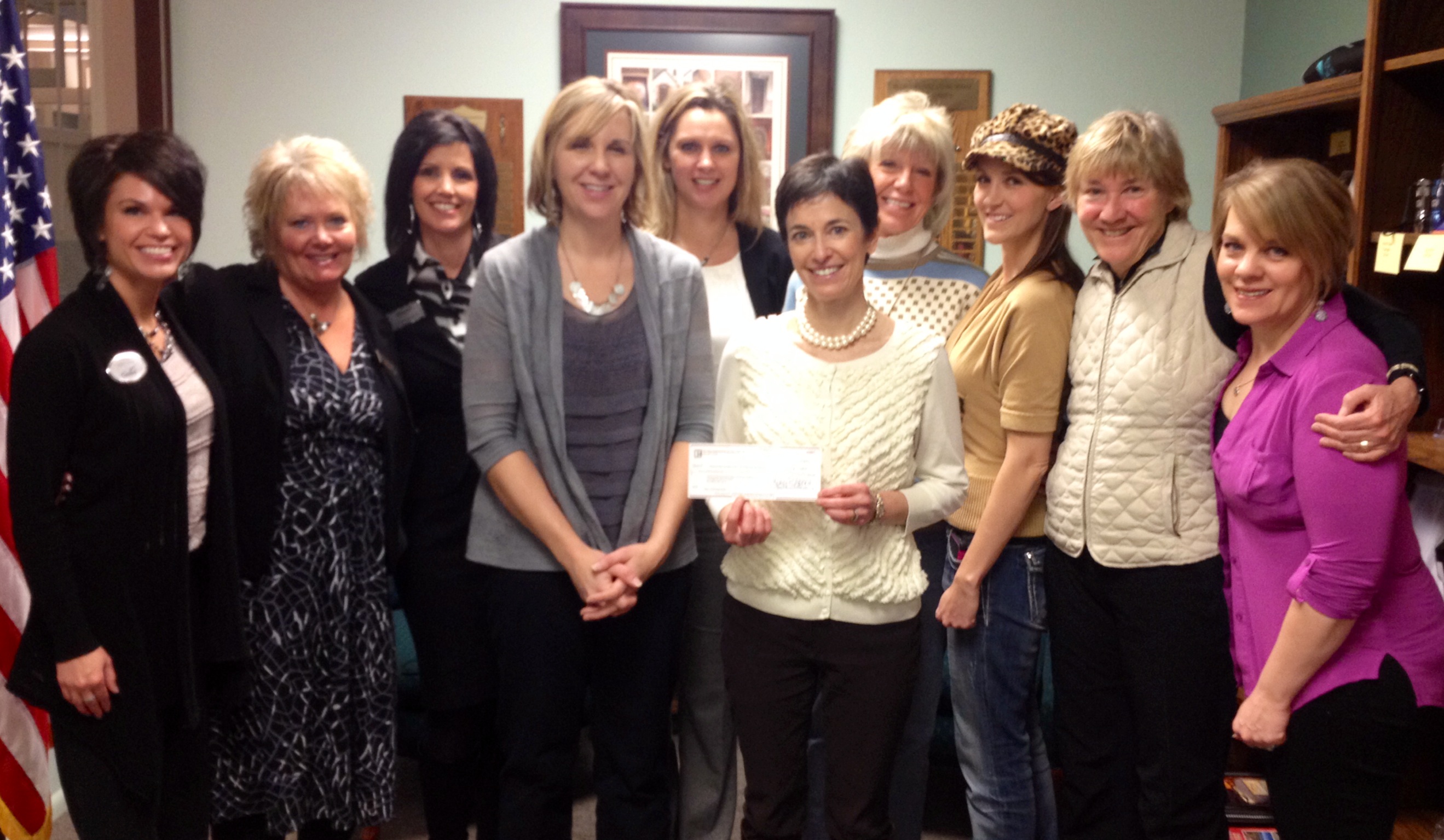 Members of the Quality of Life committee presented a check to Krista Hertz and Julie Whitworth of the Education Foundation in support of its Reading Rocks Summer Reading Program. Reading Rocks is designed to reverse low-income students' loss of reading achievement in the summer by offering reading activities in conjunction with Billings Public Schools Free Lunch program.
The Education Foundation was incorporated in 1988 by concerned citizens and educators who recognized the need to enhance educational opportunities for Billings students.
---
YWCA Billings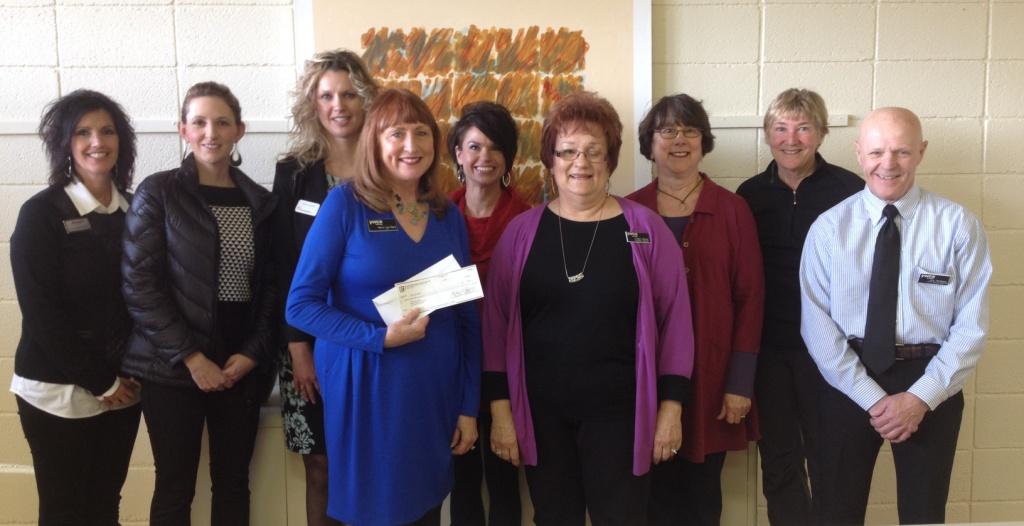 The Quality of Life committee presented a check to representatives of YWCA to help fund its Classroom Management, Managing Emotional Mayhem program, which is a five-step process that teaches children how to self-regulate their behavior when they have emotional upsets.
YWCA Billings is dedicated to saving and changing lives of women, children and families through programs that create significant, positive impact throughout our region.
---
The Ramsey Keller Memorial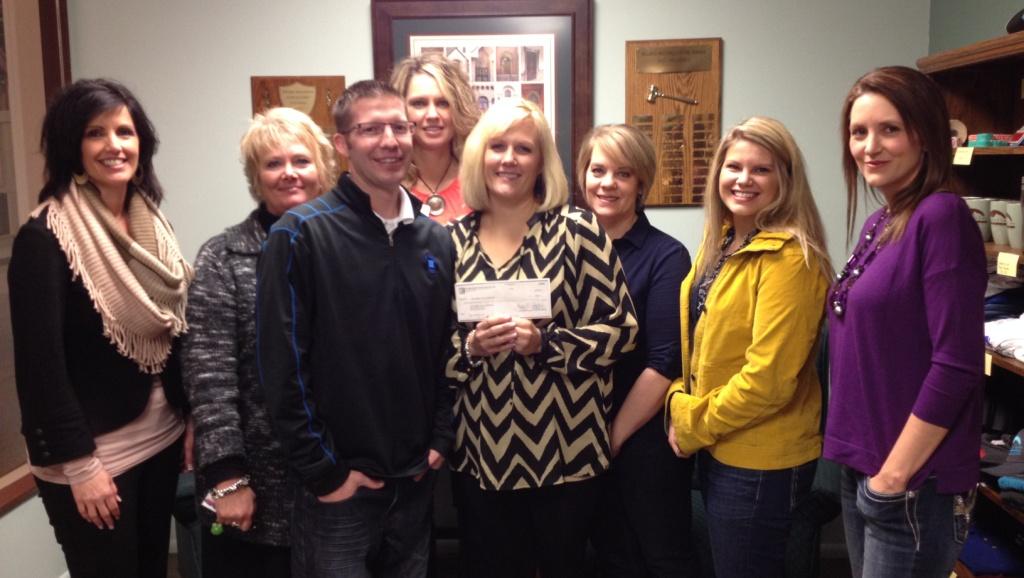 Quality of Life made a donation to The Ramsey Keller Memorial to assist in covering funeral costs for infants in the state of Montana. The organization's goal is to minimize the financial strain of heart-broken families who have experienced an infant death.
---
American Foundation for Suicide Prevention (Montana Chapter)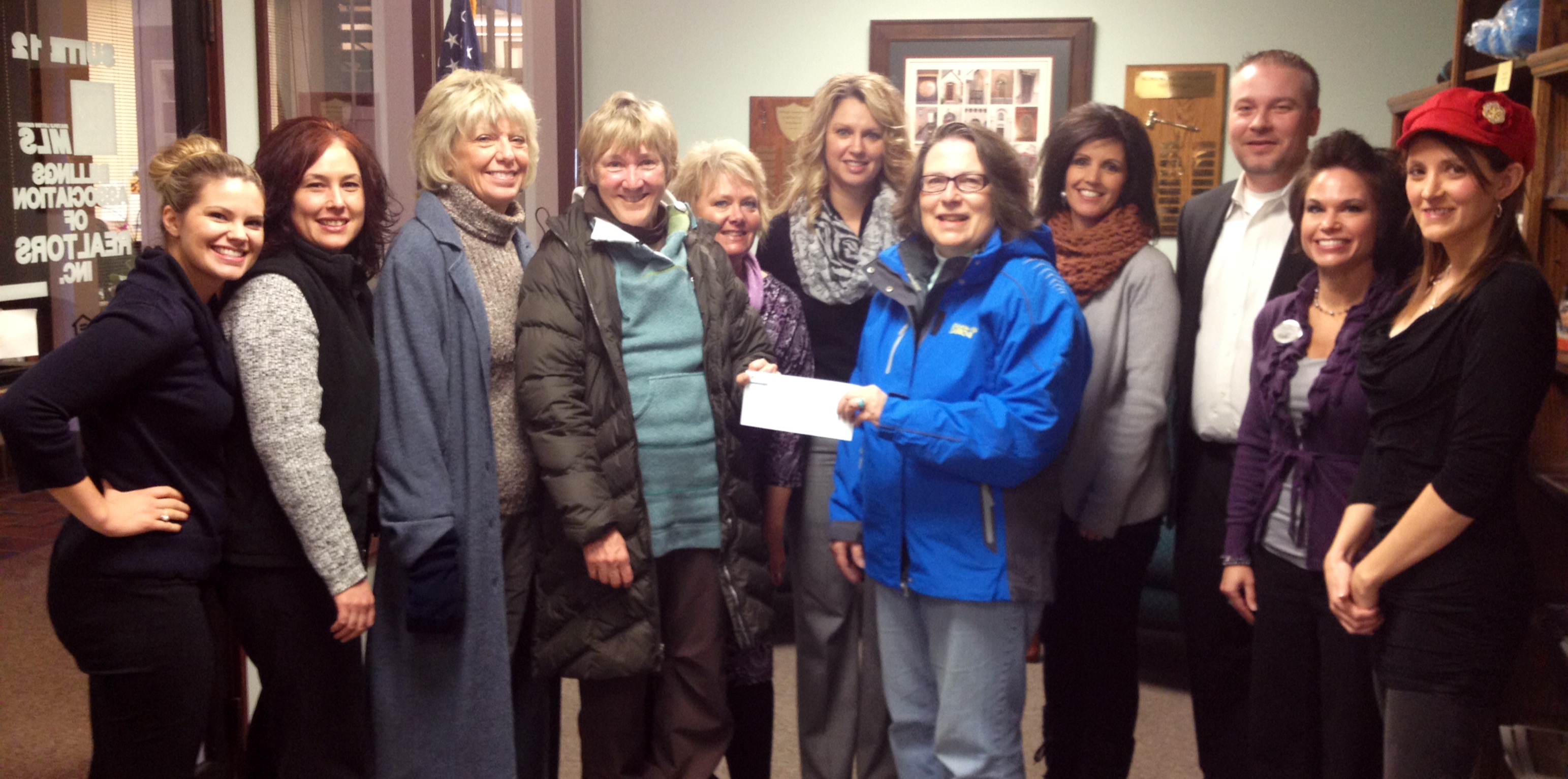 Joan Nye of the American Foundation for Suicide Prevention (AFSP) accepted a donation from the Quality of Life committee to fund safeTalk classes, which teach participants how to recognize when a person might be suicidal and what to do.
AFSP's mission is to understand and prevent suicide through research, education and advocacy. The organization reaches out to people with mental illness and those impacted by suicide.
---
Alberta Bair Theater for the Performing Arts

William "Woody" Wood of the Alberta Bair Theater accepted a donation from Quality of Life to help fund its Project Hip Hop program, which is a workout program that combines exercise with hip hop street dancing to promote fitness among our youth. The Alberta Bair works to bring the excitement of the performing arts to the Big Sky Country.
---
Community Day Care & Enrichment Program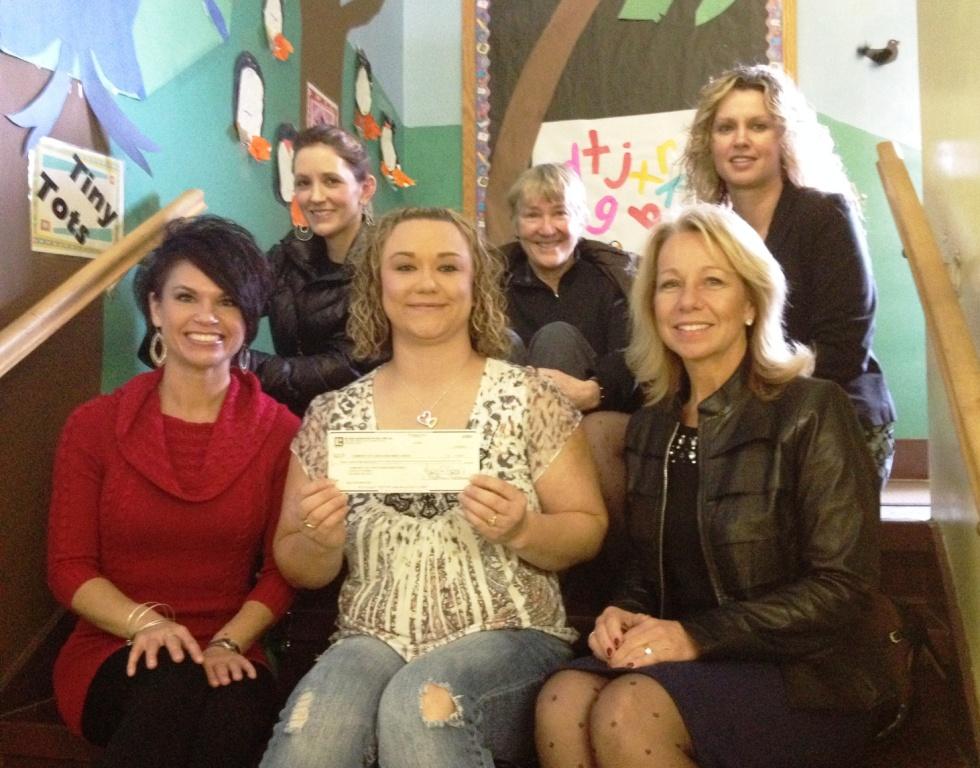 Susan Kuntz accepted a Quality of Life donation on behalf of Community Day Care & Enrichment Center. The funds will help with the replacement of wood chips with rubber mulch on Community Day Care's playground.
The mission of Community Day Care is to provide quality, affordable and reliable childcare in a developmentally appropriate, safe and loving learning environment.